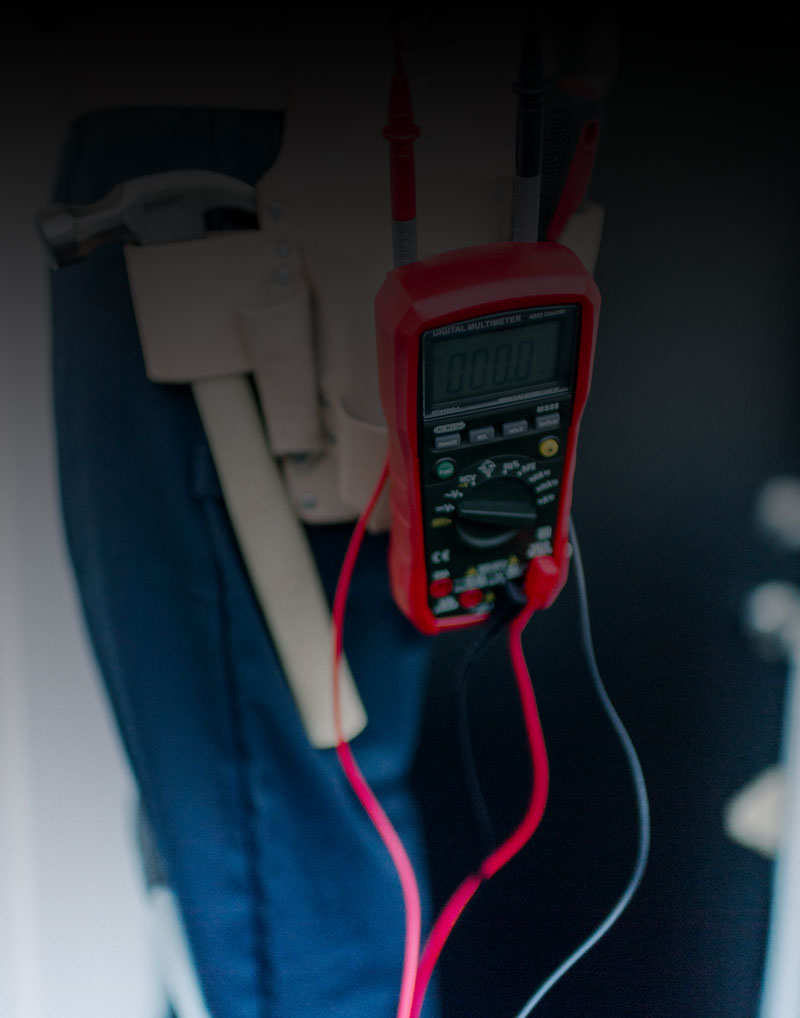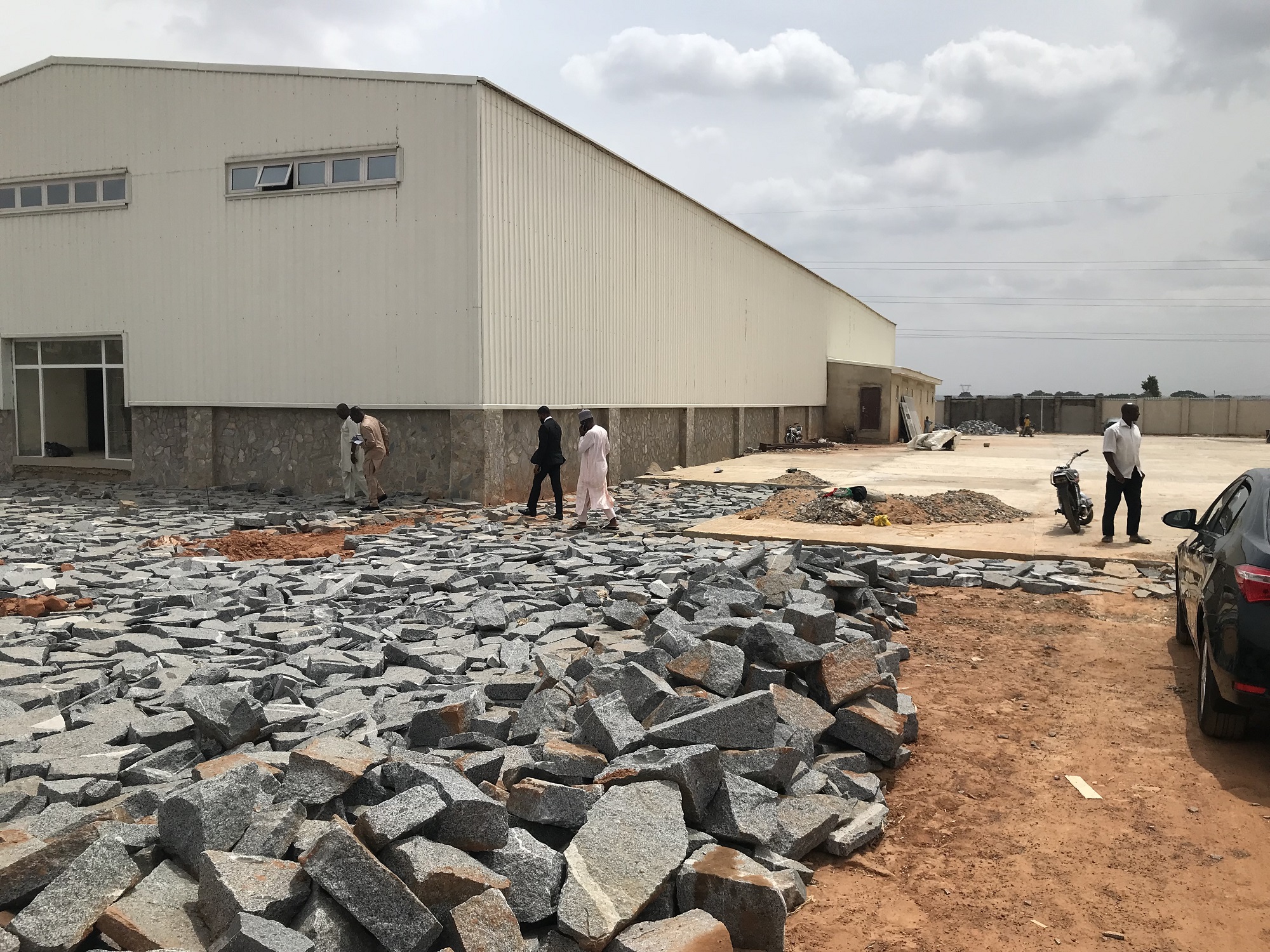 Our history as business can be traced to November 2015 when a new meter plant was commissioned in Accra Ghana. By the third quarter of 2016, the project team visited China to enter into an MOU with a leading Meter Manufacturer.
The factory construction started in May 2017 and was completed by May 2019. In January 2019 Smart meters Company limited was formally registered.
By 2020, an MOU for providing our company with required Technical support was finalized with an experienced Meter Manufacturer in China,
Our Pilot raw materials and production Equipment arrived,
Our Pioneer staff were inducted,
and our Regulatory Certificates were obtained. 
Our Mission
To Produce Quality Electronic Devices Profitably to the Satisfaction of our Customers in A Socially Responsible Manner.
Our Vision
To Be the Best Manufacturer Of Electronic Devices Noted For Quality.
The Smart Meters Company Limited is a special purpose vehicle and consortia that was established by some group of private sector operators to explore the opportunities that exist in the electricity metering sector in Nigeria.
The company was registered in 2019 to carry on The business of manufacturing, supplying, importing, exporting, installing, assembling, and dealing in electricity meters, digital smart meters, maximum demand meters, prepaid meters, meters of all kind and description, for measurement of electricity consumption, as well as meter components, accessories, meter covers, security gadgets, cables, wires, gloves, batteries, circuit sockets, switches, poles and insulator wires.
The company is made up of the following shareholders:
Caliphate Dynamics Concepts Limited
Perk Power Investors Limited
African Transmission and Distribution Solutions Limited

Customer Focus
All resources are devoted towards making a positive difference in the lives of our customers.
Respect for People
Value people and invest in their growth & development
Quality Always
Committed to manufacturing quality and affordable products that will provide premium value for our customers.
Innovation & Creativity
Encourage and reward innovative and creative thoughts and actions.
Teamwork
Breaking all boundaries and working together as one big happy family.

The company intends to initially target the four distribution companies in its Northern Nigeria catchment area.
To assemble STS-Compliant pre-paid smart meters that can accurately measure and collect power consumption data from consumers and transmit the data back to the discos and to the consumers as well.
Address
No. 1, Katabu Town, Kaduna / Zaria Expressway, Along Jos Road Junction, Kaduna.
Phone
(234) 9021110025
(234) 8022480109