He is a consummate private sector operator who has operated in the private sector in the last forty years. He started his working career in the Northern Nigerian Development Company (NNDC) in the 70s where he was responsible for investment promotion and supervision. From 1987 he started his banking Career with Nigerian Merchant Bank and was appointed Executive Director in New African Merchant Bank in 1992 and Executive Director First Bank in 1997 where he retired from formal work in 2004. Mallam Imam, due to his high degree of probity and transparency from 2004 to date has been appointed on the Board of organizations namely; Executive Director and Chairman Board Credit Committee Fidelity Bank, Director / Chairman Leadway Assurance Company, Director PZ Cussons Board of Trustee, President Kaduna Chambers of Commerce Director / Chairman First Pension Custodian etc.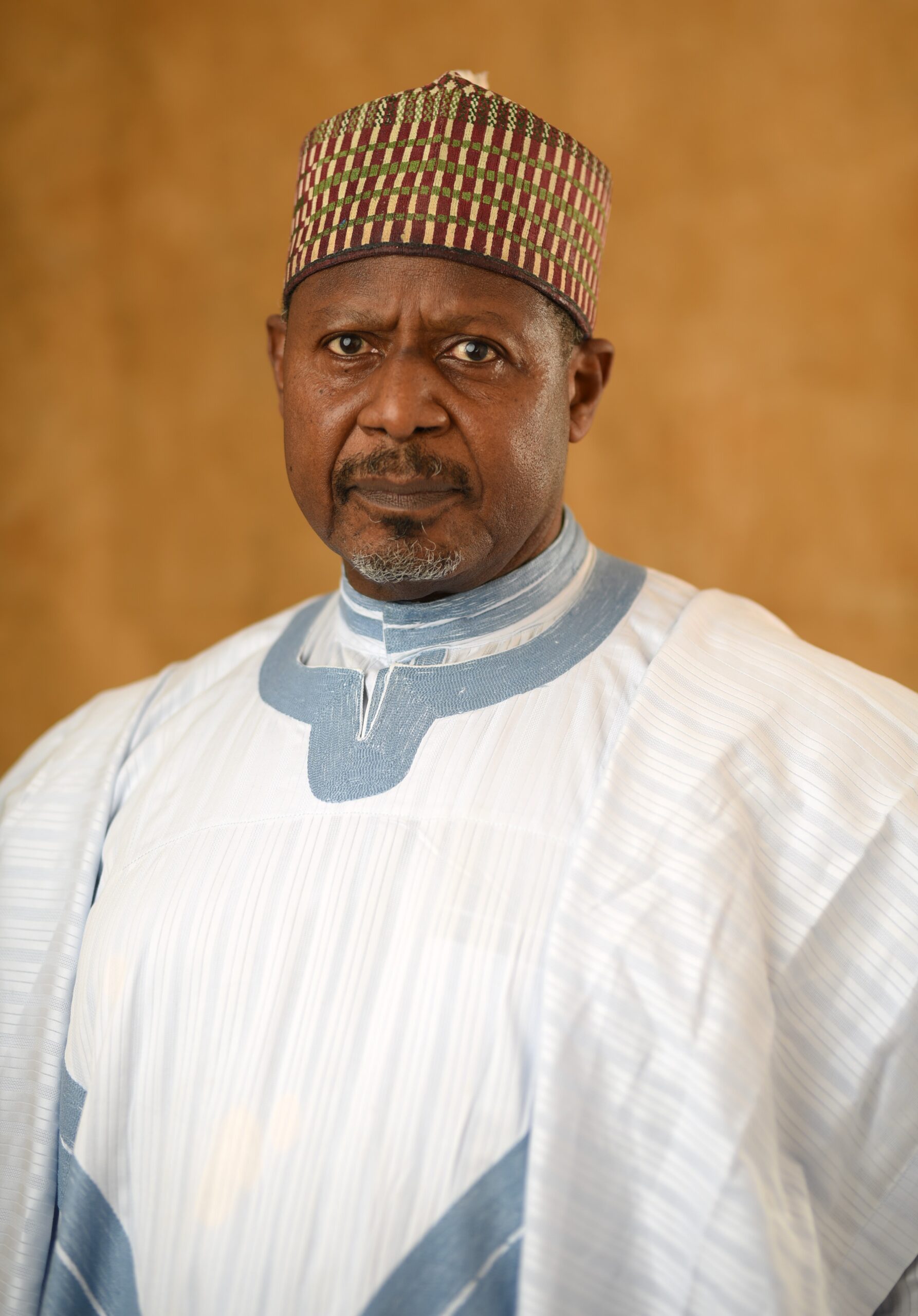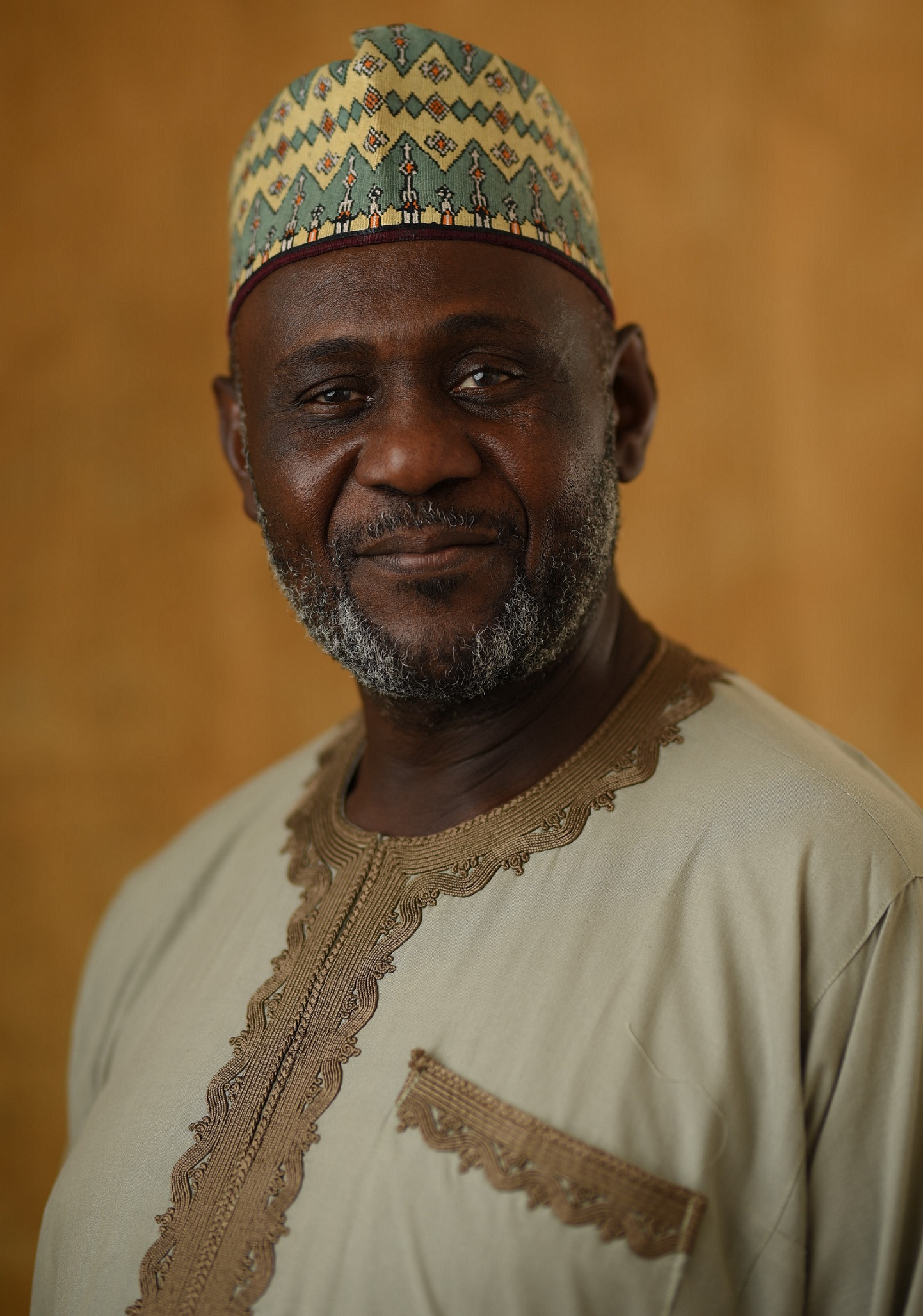 He is passionate about public sector reforms and program implementation. He has 35 years public sector experience and In the last 18 years has been involved in key reform activities which saw to the birth of the pension reforms, the articulation of the oil and gas sector reforms and the unbundling of the power sector. He drove the privatization of the power sector and this was the largest restructuring of the distribution and generation companies in Africa earning 2.6 billion dollars for the FGN. As Director at the Bureau of Public Enterprises he drove policy reforms and privatization in various industries including Oil and Gas, Industry and Manufacturing.

He is a quintessential public sector operator who started his working career in the late 70s and rose to become the Head of Service of the Federation in 2013. In his vibrant public service career he has worked in the Local Government, the State Government before joining the services of the Federal Government as Director in 1995. He was eventually appointed as Permanent Secretary in the Federal Ministry of Defence in 2009 and has directed the affairs of numerous Ministries successfully namely Police affairs, Ministry of Works, etc. He has carried out numerous Ad-Hoc assignments on different issues during his working career that has contributed immensely in repositioning the public service.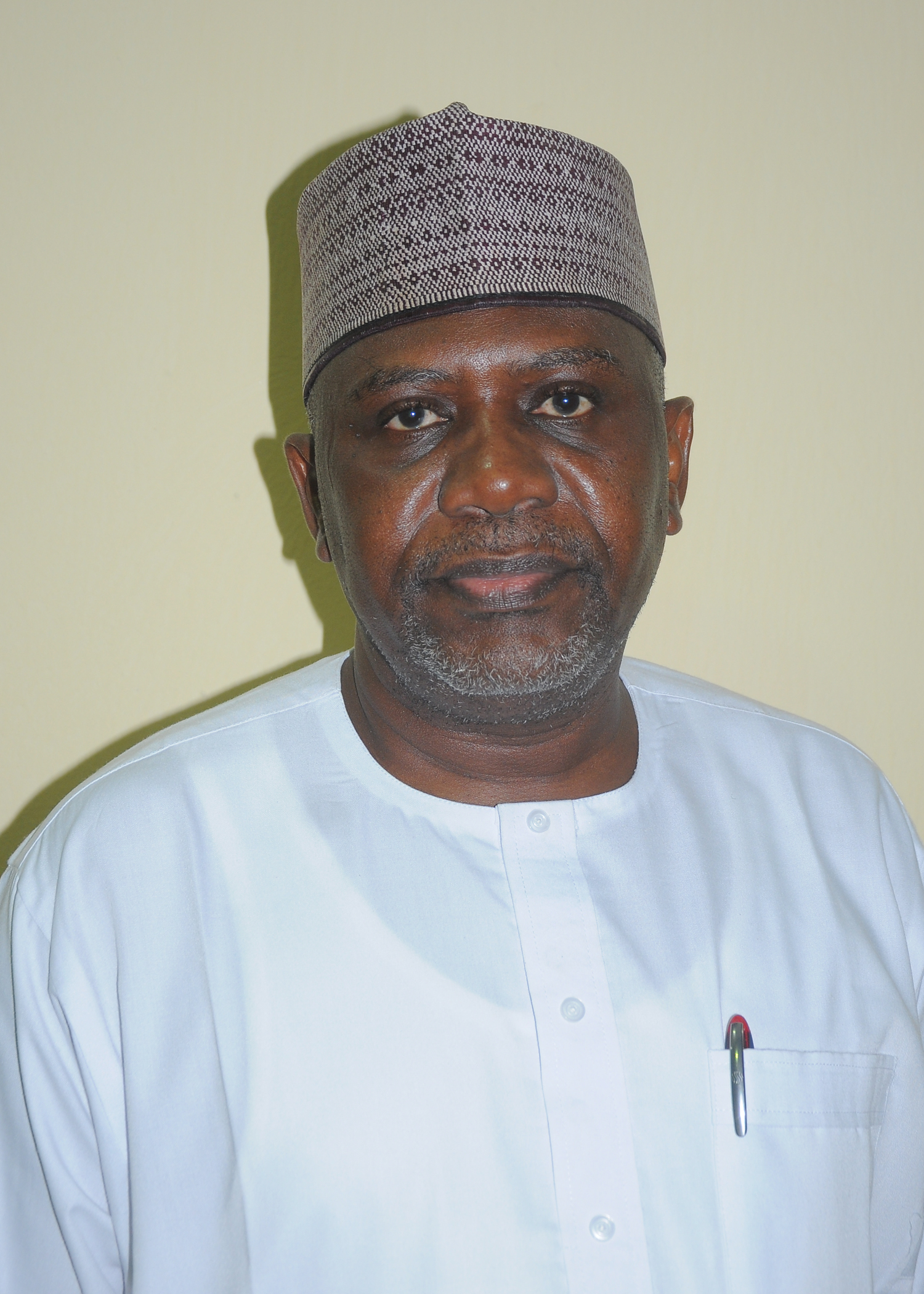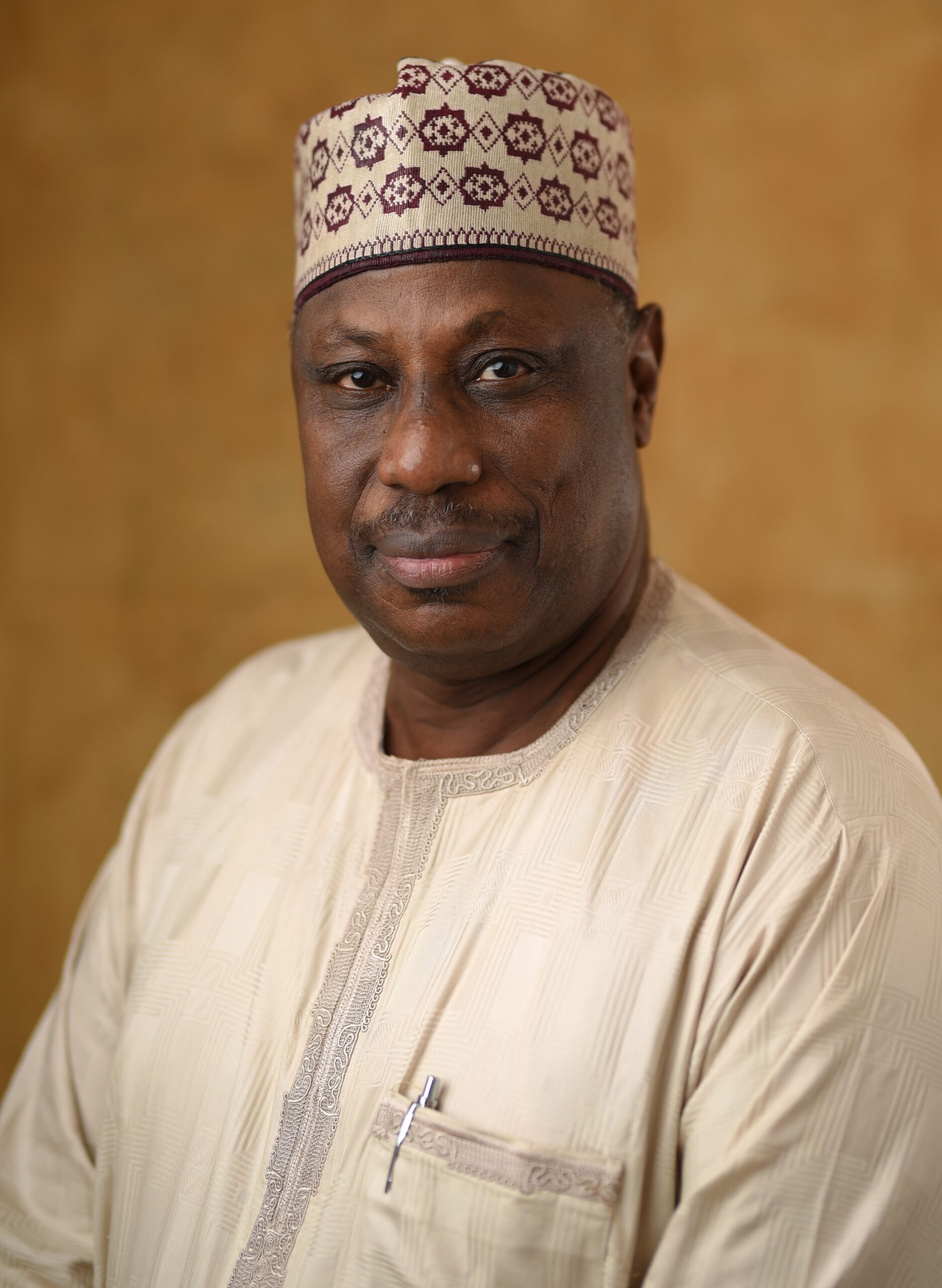 He comes from an academic background and is very versatile and articulate. He started his working Career in the University of Maiduguri in 1984 as a graduate assistant and rose to the rank of Professor in 1988. In 2001 he joined the services of the National Emergency Management Agency NEMA as Assistant Director and was appointed as Director in 2009. He retired from public service in November 2017 but due to his commitment to the academia he joined the services of Nile University in 2018. Professor Zanna is well published and has participated in numerous conferences on Environment and Disaster Management all over the world. He is a prolific lecturer / speaker on Disaster Management at various fora within and outside Nigeria.

He started his working Career in Sokoto State and joined the services of the Ministry of Economic Planning as a statistician in 1992. By 2011 he was appointed Permanent Secretary in the same Ministry. He is currently running his management consultancy firm and is involved in Agricultural business, Royalties business, as well as the communication business sectors. From his background in Mathematics he successfully obtained an MBA and an Msc in International Business to prepare his transition to the private sector.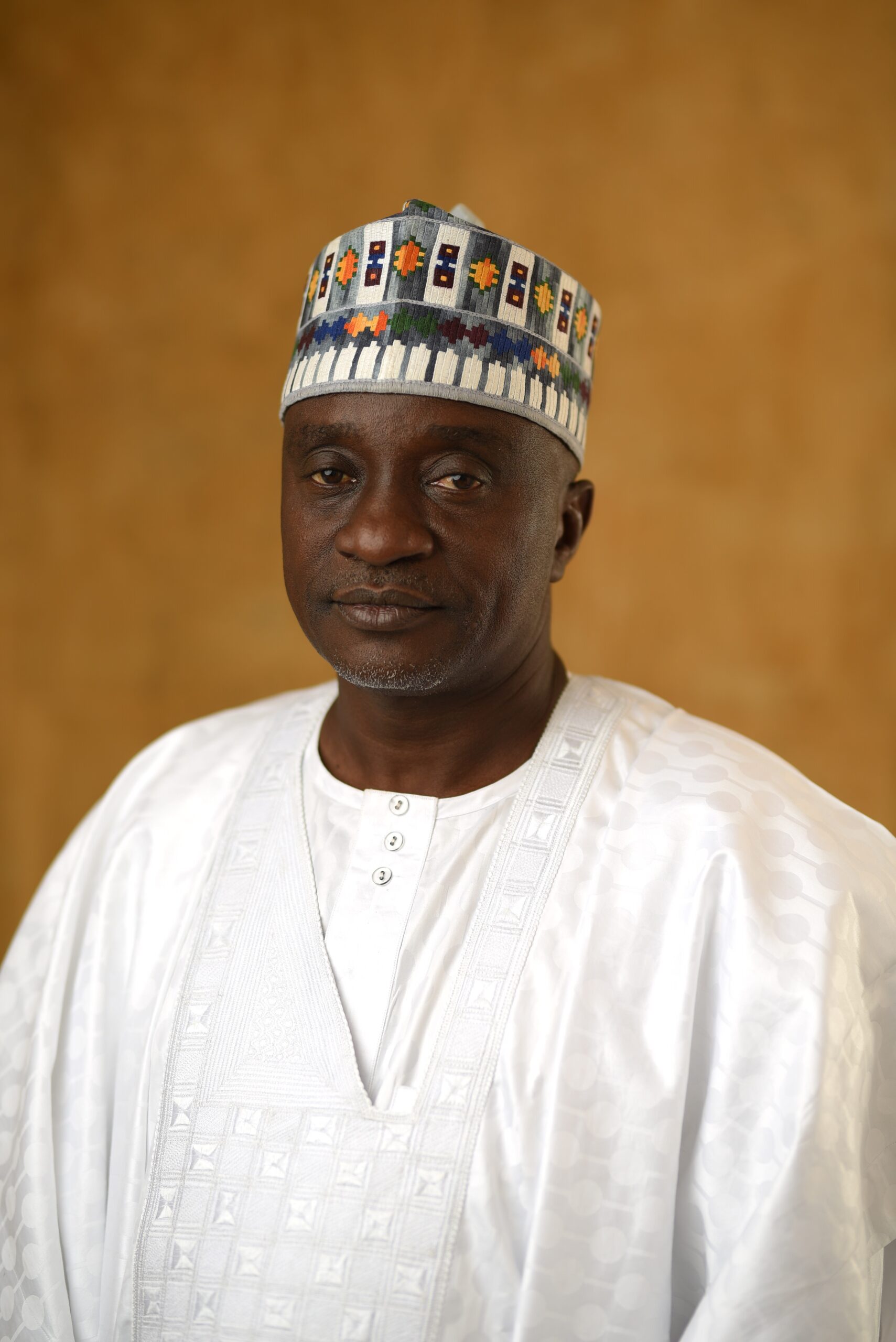 Address
No. 1, Katabu Town, Kaduna / Zaria Expressway, Along Jos Road Junction, Kaduna.
Phone
(234) 9021110025
(234) 8022480109